Nationwide Transportation Service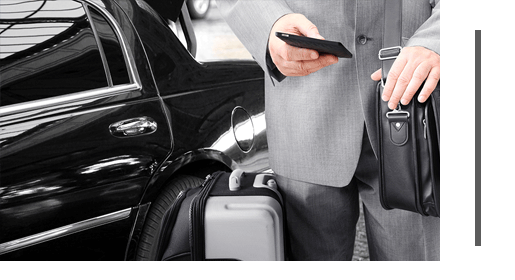 Showtime Transportation provides complete transportation services throughout the US through one of the nation's largest affiliate networks. With a simple phone call - our team can provide you with the vehicle to meet your nationwide ground transportation needs.
Our nationwide fleet consists of vehicles in every major city. From airport transfers to corporate service, or group transportation for your special event, we can provide seamless transportation services.
Showtime Transportation offers your business nationwide destination transportation management solutions. Our working relationships with today's businesses sets us apart from the competition. As preferred executive travel specialists, Showtime Transportation offers your business 100% ground transportation travel solution all at competitive pricing. We work with each company to meet their travel needs and provide personalized VIP transportation services with every trip.